HOUSTON'S PLANNING COUNCIL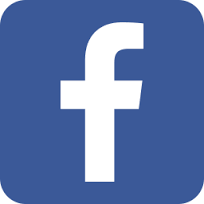 PROJECT L.E.A.P.
MEETINGS AND EVENTS
PUBLICATIONS
Planning Council Brochure

Client Rights/Complaint Procedure
HIV/AIDS RESOURCES & LINKS
INFORMACIÓN SOBRE EL SIDA Y VIH
CONTACT US
Houston Area Comprehensive
HIV Prevention and Care Services Plan
for 2012 through 2014 2016

Capturing the community's vision for an ideal system of HIV prevention and care for the Houston Area
---
"Great inroads have been made in addressing the HIV epidemic and ensuring that all people living with HIV/AIDS have the opportunity to enjoy long, healthy, and productive lives.
We can have an even greater impact if we work together and if we use the Comprehensive HIV Prevention and Care Services Plan as our guide. I look forward to continuing my partnership with the community as we work toward this important goal."
Ed Emmett
Harris County Judge
Click here to read Judge Emmett's complete letter of support for the plan.
---
What is the Comprehensive Plan?
Downloads (pdf)
Links to Other Initiatives and Plans
---